Regardless of what you are looking for, White Turf Financial can help you progress toward the financial future you desire. Whether you want everything to be handled and managed for you, or if you prefer to handle your investments yourself but want regular meetings to help ensure you make progress on your goals, an ongoing engagement can deliver all that you need.
All of your financial goals, analysis, insight, and implementation can also be addressed on a case by case basis. When there is a specific goal or problem you want input on we can address it to ensure you know you're on the right track.
Along with financial planning and investment advice, White Turf Financial is happy to offer tax preparation services to ensure that your financial services can be consolidated and know all advice is based on a fully comprehensive picture of your financial life.
Consulting your financial future
Ongoing Monthly Financial Advice | Counseling | Coaching | Analysis
Completely customizable and as basic or in depth as you would like, we will talk through your situation and decide what fits you best. From simple coaching to more complex intricate engagements, this is an ongoing relationship that is what you want it to be, and we can take it where you want to go.
Starting at $250/month - includes one hourly call per month, unlimited email, and text support
Active Financial Management
Investment Management | Tax Optimization | Ongoing Market Analysis | Scheduled Quarterly Reviews
At White Turf we have no minimum account balance to get started investing. Our pricing is based on the amount of assets under management with tiers starting at an annual fee of 1% of your account balance.
0-500k :1%

500k-1M :0.9%

1M-2.5M :0.8%

2.5M-5M :0.7%

5M-10M :0.6%

10M+ :0.5%
Pricing may be negotiable depending on circumstances and investment channel.
Comprehensive financial plan preparation and review
White Turf Financial will prepare and deliver a holistic and comprehensive review of your entire financial outlook. This can be especially helpful to put all your financial details in one place and see how each piece interacts with the others. Having this done at the time of establishing a relationship with a financial planner can be even more advantageous as you know with absolute certainty that all advice takes each detail and implication into account. This can be added to any engagement, or be it's own stand-alone engagement.
$2,500 (50% off if combined with any monthly plan)


Case by case Financial Consultation
White Turf is here to help reach your financial goals, when, where and how you want. We offer an abundance of by the hour financial offerings. Any of the below options can be utilized on a per hour basis starting at $400 per offering.
Specific goal analysis

Financial behavioral coaching

Tax optimization

401k analysis

Asset allocation analysis

Cash flow (aka the dirty word; budget) analysis

Annuity/pension/social security, market, and retirement analysis
All listed Case By Case Financial Consultations start at $400 one time fee per item.
Tax Return Preparation
Let a Certified Public Accountant prepare, analyze, and file you federal and state income tax returns and be confident it was done correctly and carefully to ensure you get every dollar you are entitled to, and only pay what you have to.
It's not about what you make each year, it's about what you keep.
Starting at $250 for typical, basic returns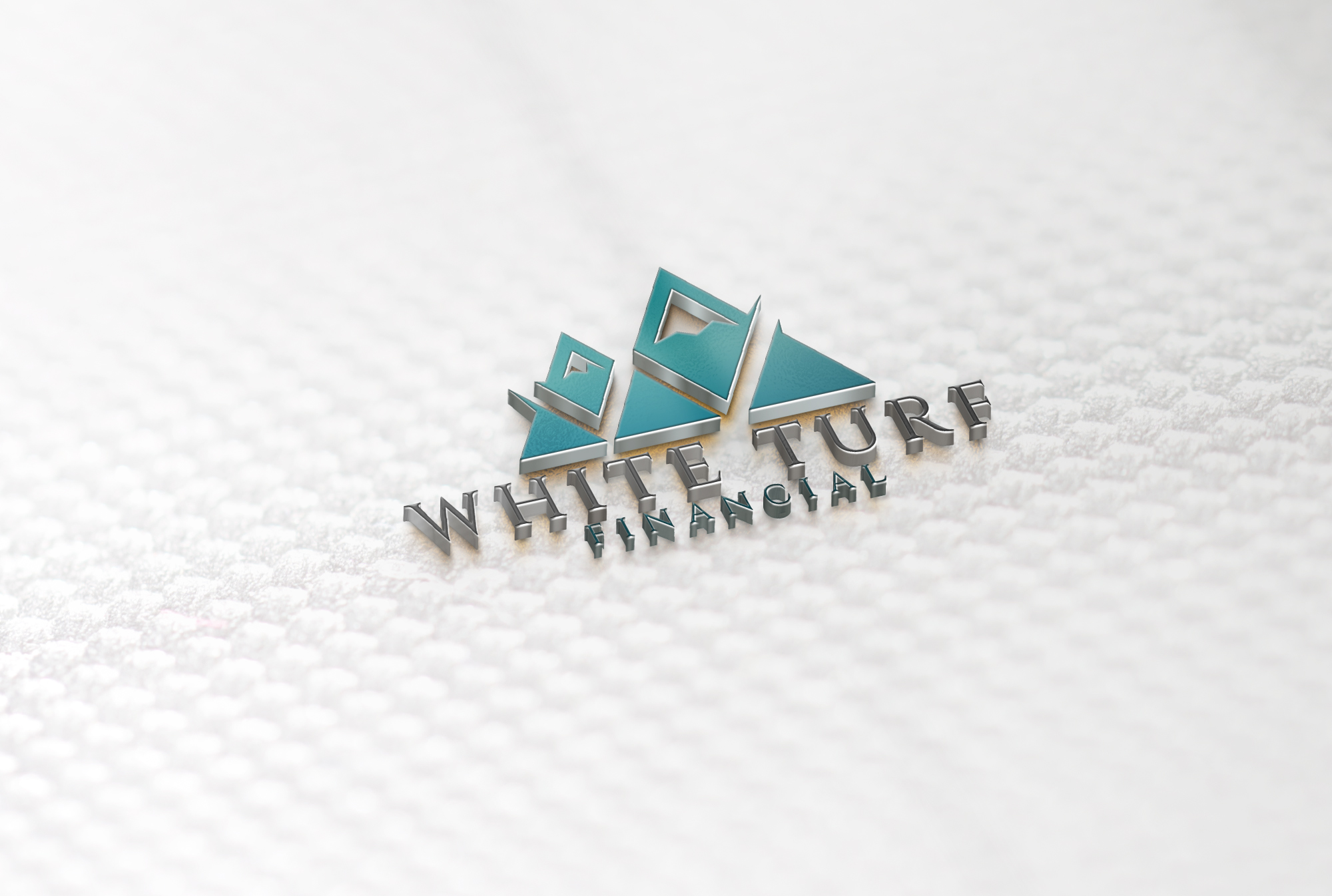 Who is White Turf Financial?
Learn more about who we are and what we do.